Print Services Include:
newsletters, invitations, manuals, bindings, business printing needs, promotional needs, and menus. Please view our Print Services page for more details.
Outstanding Quality
With Perfect Copy & Print, you will be at ease knowing your product will be printed with the utmost care and quality.
Fast Turnaround & Weekend Service
If you need fast turnaround time or weekend service, we are here to help. We can offer same day service on products as well early next day turnaround time. Forgot to order and need over the weekend? We can help you make that deadline!
Best Prices
Perfect Copy & Print strives to provide the best possible prices to our clients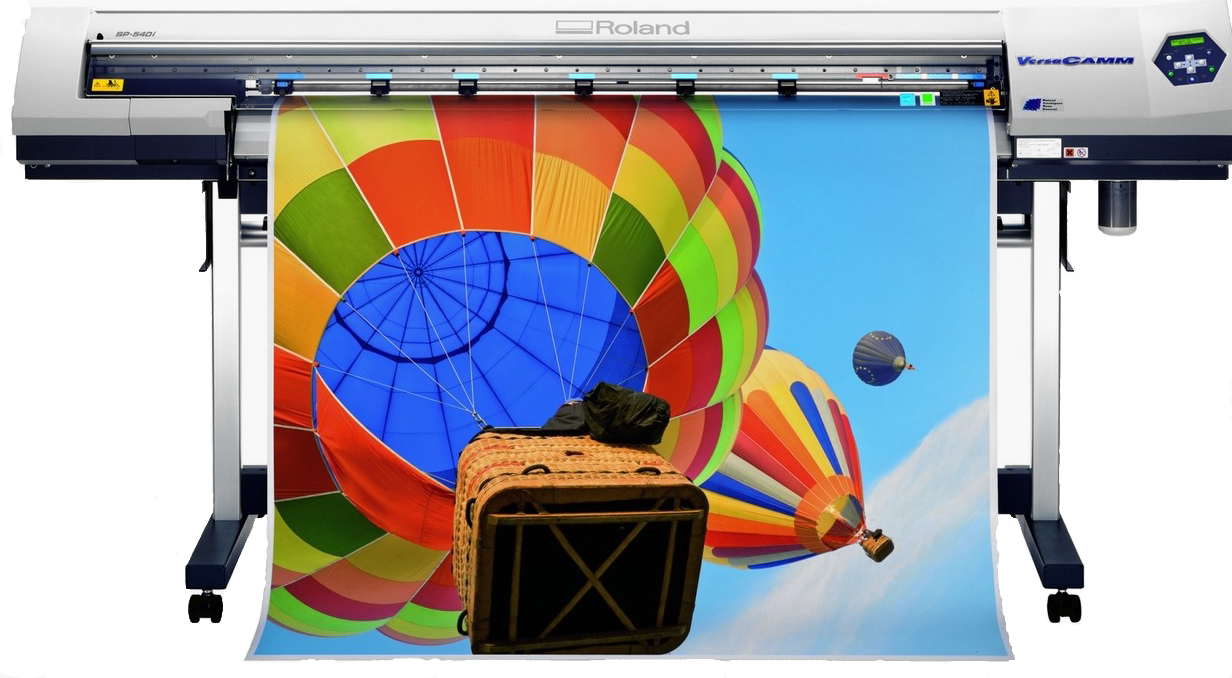 Contact
➤ LOCATION
6541 44th Street North, Suite 6002
Pinellas Park, FL 33781
☎ Contact
Business cARDS
Don't "go cheap" on your business cards and miss out on the opportunity to start building a positive brand image right from the start. Give clients a great first impression!
Post Cards
Post cards come in a variety of sizes from 2" x 2" up to 5.5" x 8.5". They are an affordable way of promoting your company while maintaining the utmost professional quality.
lETTERHEAD
It is considered as the legal document of the company. At Perfect Copy & Print, we can help design and print the right look for your company. Additional "finishing" such as embossing, debossing, foil stamping is available for the extra "wow" factor
Brochures
Brochures are among the most versatile tool you can use to inform your customers of your products or services. They work well in combination with a media kit or promotional giveaway.
eNVELOPES
One size doesn't fit all when it comes to envelopes. There's a wide range of envelopes which can be printed in black ink or full color as well as one or two sided imprinting.
Booklets
Booklets are the ultimate piece in your business collection. It is convenient for your clients to peruse all your products and services. Booklets gives your company the professional image which means you will be taken more serious by your prospective clients.
Let's Chat.
Use the form below to contact us regarding your printing needs. Please be as detailed as possible. Include your industry along with any specific document requests. You may also email or call us.
P. (727) 329-8745 | accts@pcpstpete.com